Well, I'm afraid we didn't make it out of the driveway yesterday. We got the van back from the shop at 2:30 and proceeded to pack it up until 11:30 at night! There was just too much that had to be done before we could leave, including hydrating compost material for our onboard Nature's Head composting toilet. Here is a picture of Hannah working on it:
We were sad to miss our very first camping reservation at an alpaca farm in Wytheville, VA. But I have to say, by the end of last night, the van looked amazing!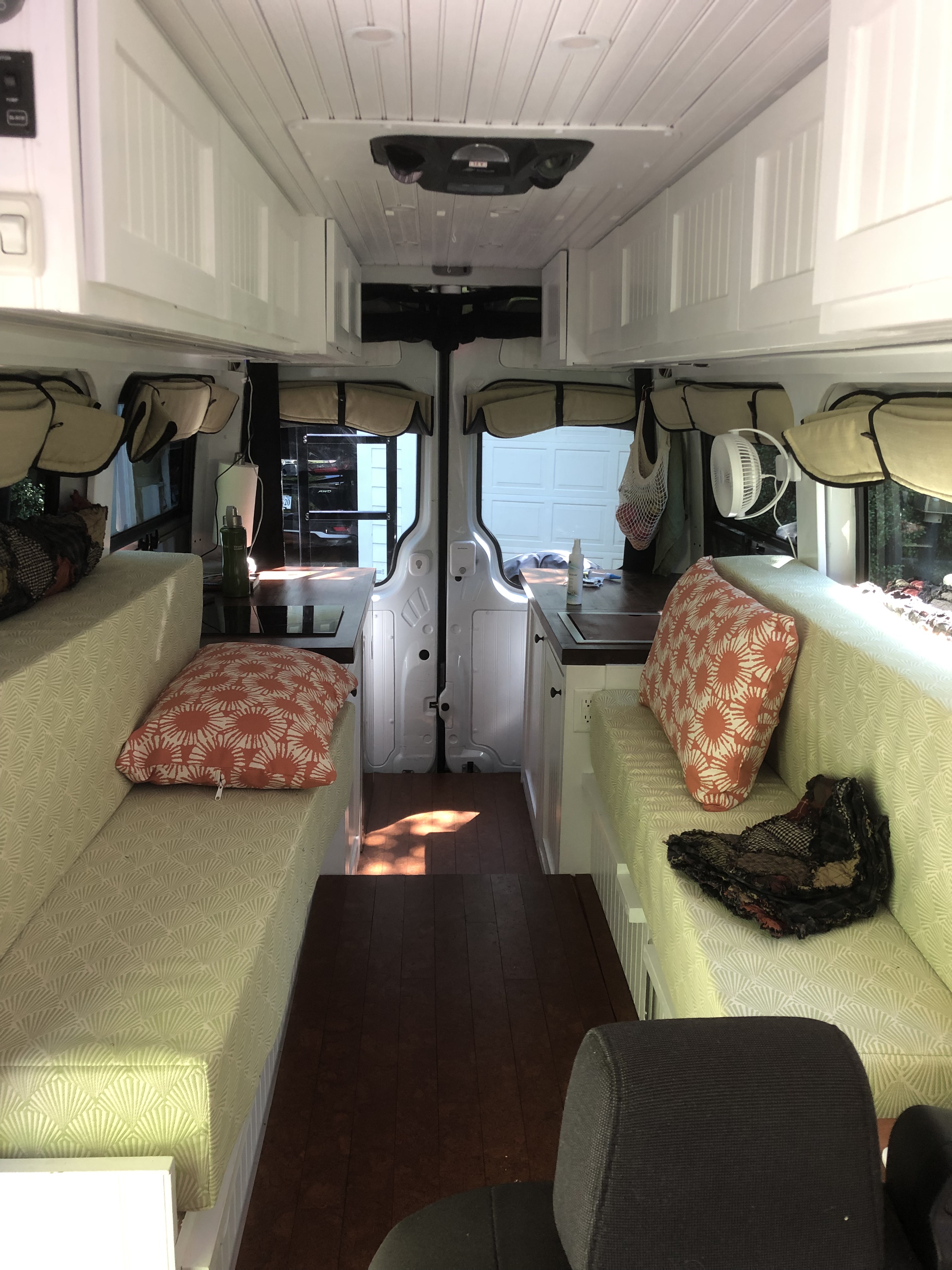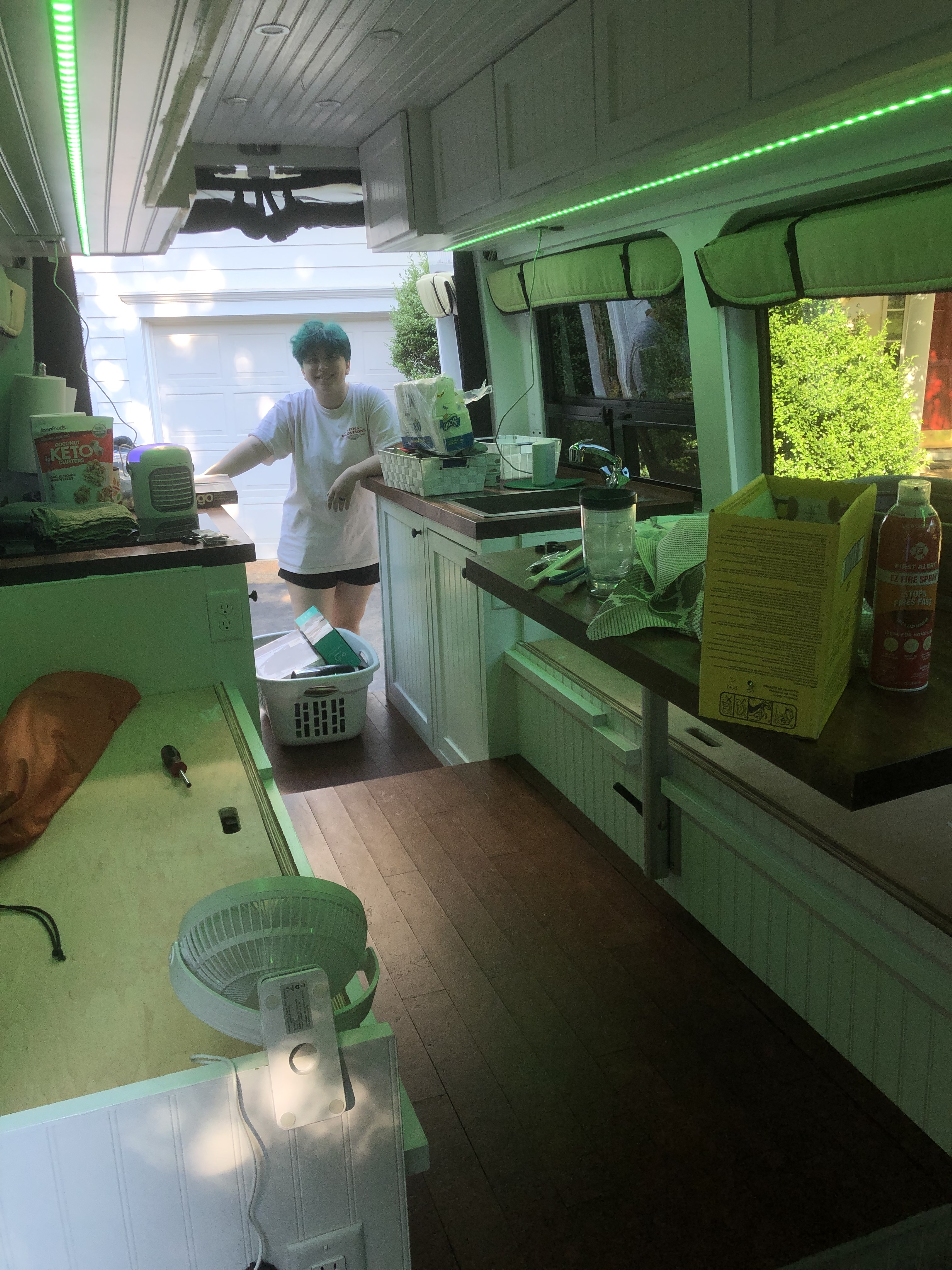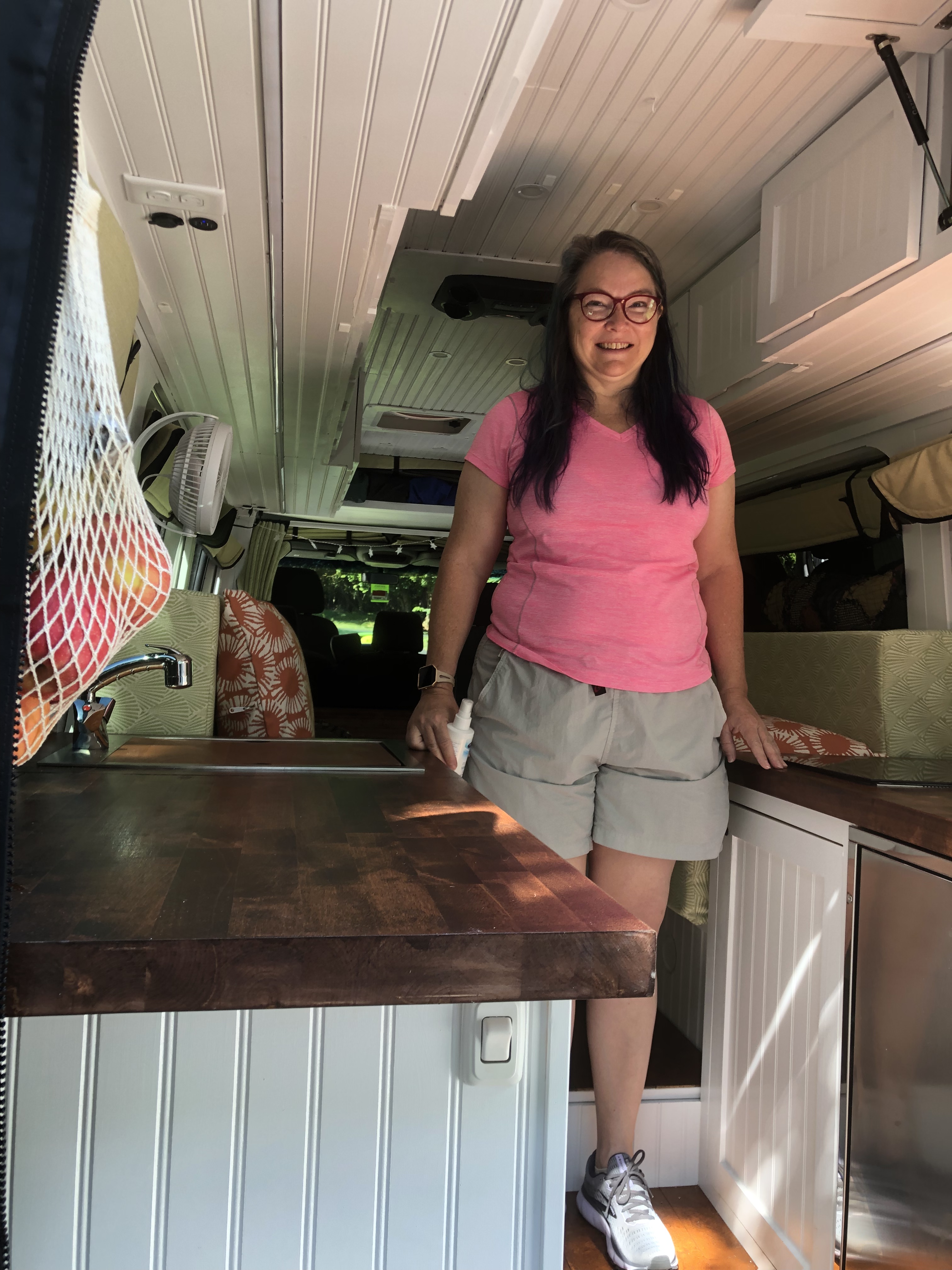 After packing up food and other last minute items this morning, we waved goodbye to Mom and Dad and hit the road, finally off on our big adventure!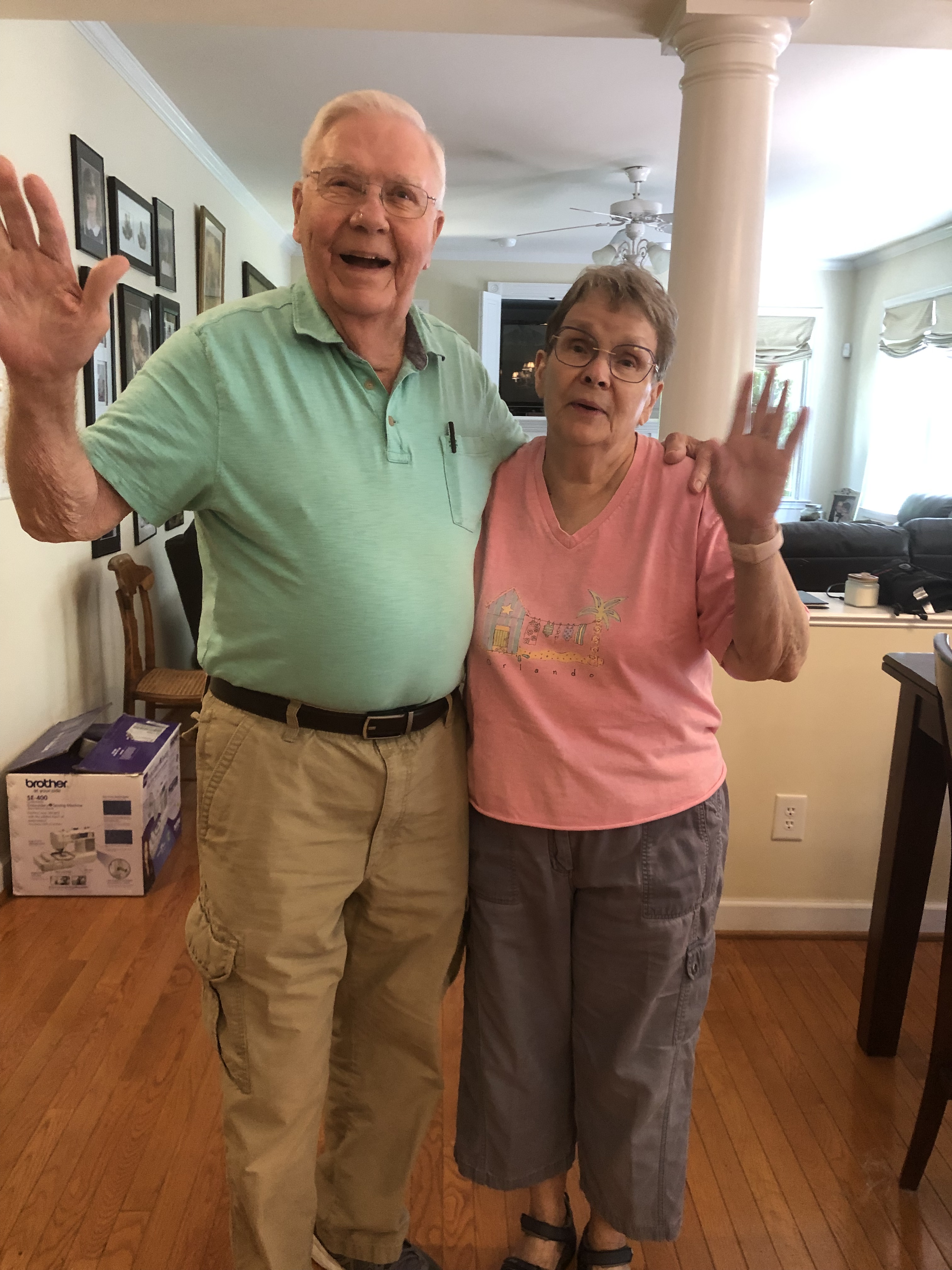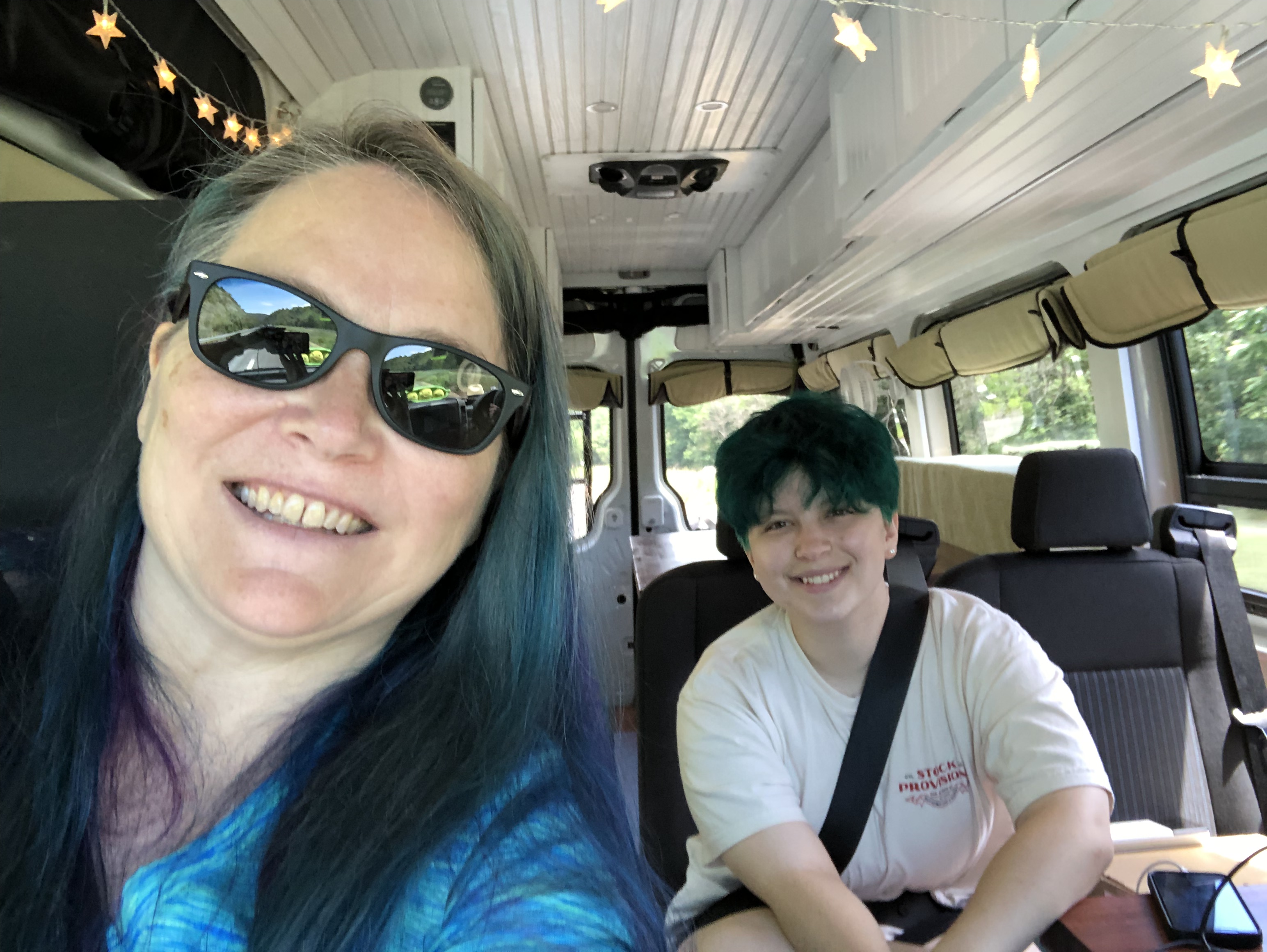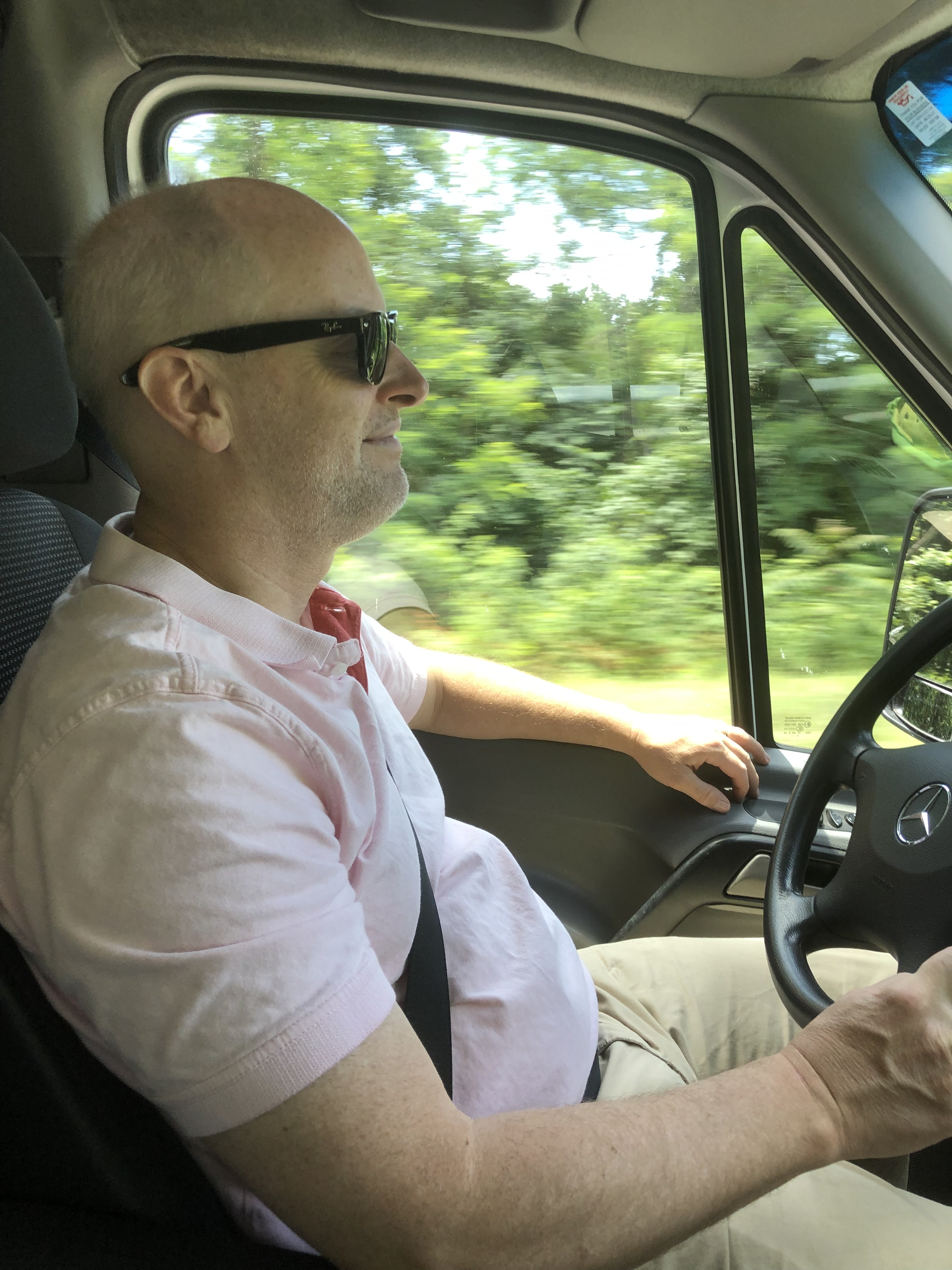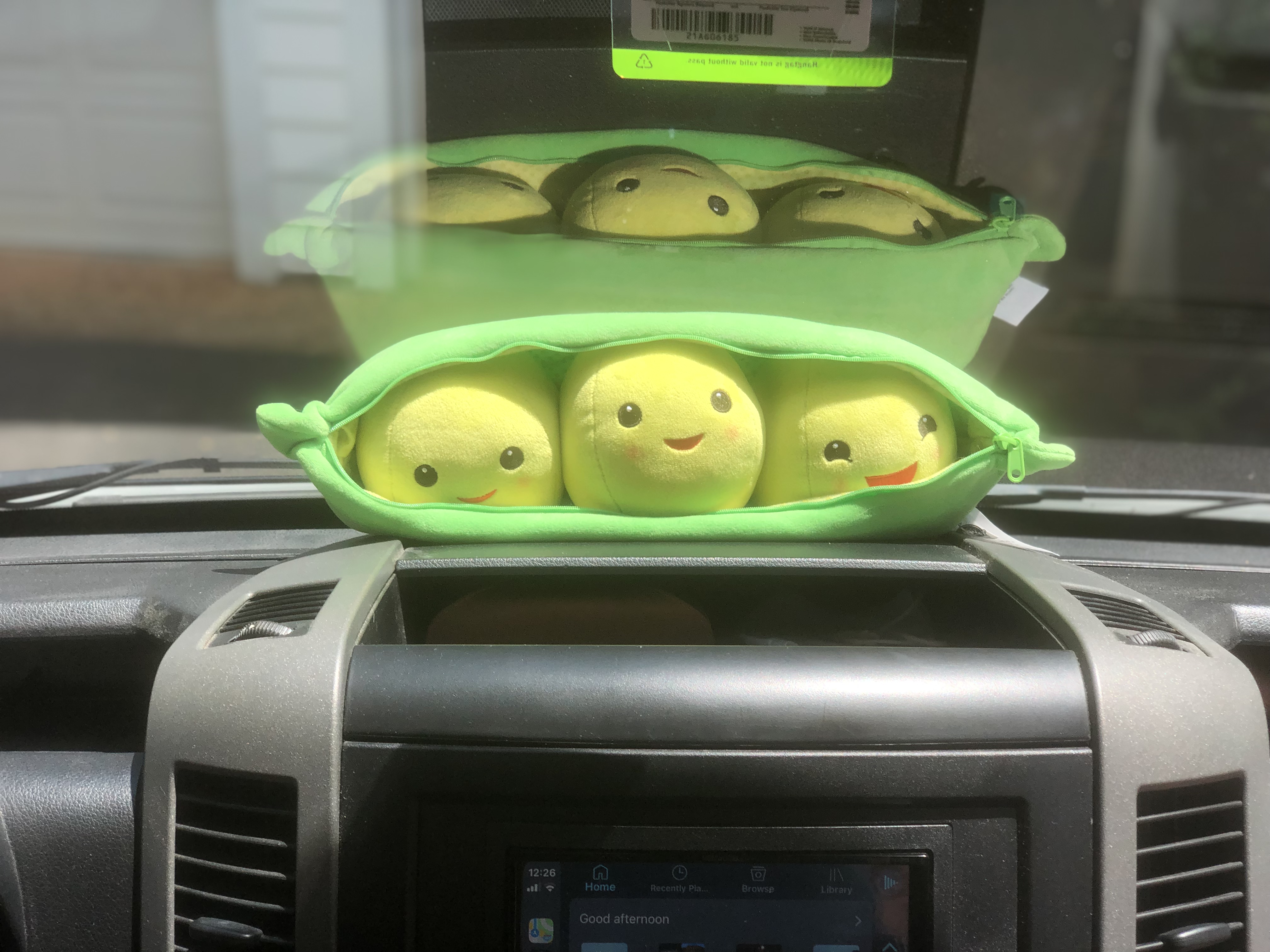 Why the peas? Years ago before we were married, Marshall and I joked that we would never have stupid nicknames for each other, like "snow pea." Snow pea became a joke and then a nickname for each other, which was later shortened to the more humble "pea." When Hannah was born, we were all peas. In a pod.
So, it is now 11:22 pm Friday and we are about 45 minutes away from what was going to be our second destination, a farm just outside of Nashville, TN that has ducks, goats, and even alpacas!
I'm trying not to look at this little delay as something we somehow need to catch up from. We are on the journey together and that is what matters. I have pre-purchased three duck eggs from the farm for our breakfast tomorrow. I don't think I've ever eaten a duck egg before. I can't wait to see what it tastes like.