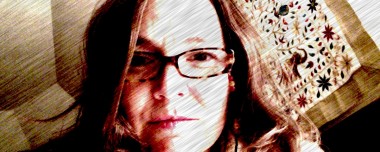 Accompany Me: Follow My Unexpected Journey Blog
The only way I know to get through this diagnosis is to be completely transparent in all that I am feeling and experiencing. I will use this blog to update my friends and relatives about what I'm going through emotionally, spiritually and physically so everyone can read about my adventures all in one place.
More importantly, this is the space where I'll be processing my journey - trying to make sense of it, riddling out all the existential questions, hopes and fears that arise, and letting all my emotions play out as they must and will. Writing is my sacred space, and I am choosing to make my writings about this public because it just seems to be the right thing for me.