Food and Cancer.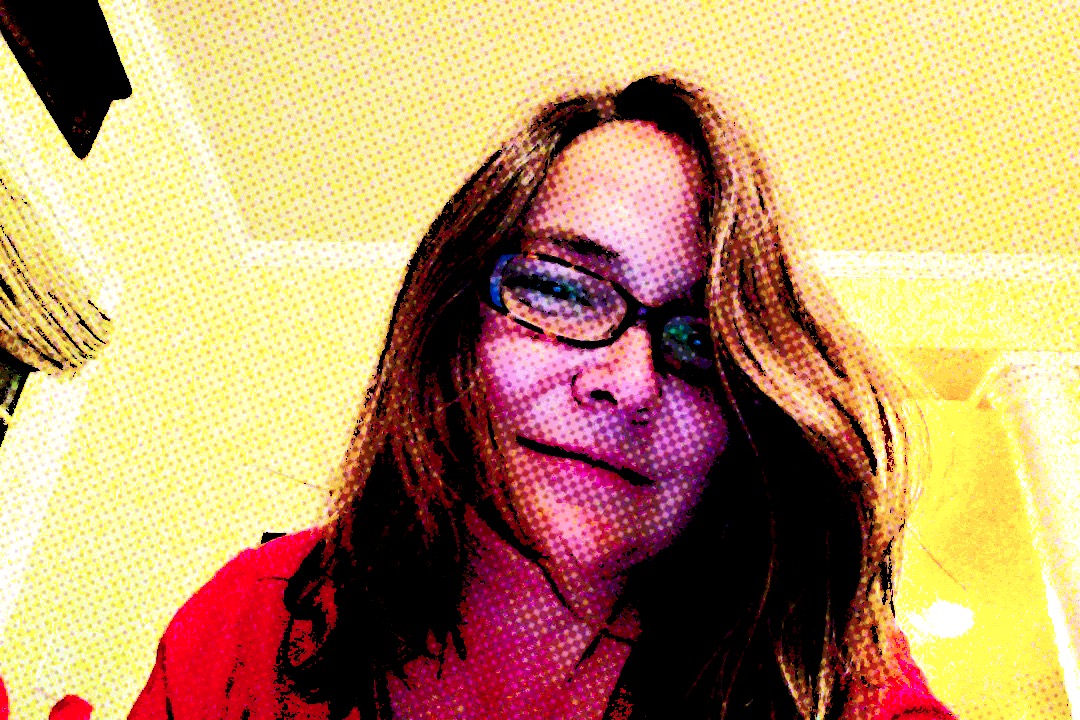 As you can probably tell by my constant focus on food lately, I believe that what I do, nutritionally speaking, is going to matter a great deal in terms of how well and to what extent I heal and recover from my brain tumor surgery.
I don't mean that what I eat will totally dictate or control my prognosis or life expectancy, but I know it will have an impact – an important one.  Thus, what I choose to put into my mouth at each meal is becoming increasingly important to me.
I now know:
I need to eat gluten-free.
I need to eat A LOT less sugar than I used to – MANY fewer carbs to lower my blood sugar levels and insulin resistance.
I need to eat more organic foods, more lower glycemic foods, and more protein.
I need to decide what kind of animal products I am going to allow myself to have each week.
I need to figure out how often, and where, I am going to allow myself to eat out at restaurants.
From the moment of my diagnosis, I started making serious changes to my diet.  Thanks to your incredible help providing our family with food, I am happy to report that I am definitely eating more organic foods, veggies, and fruits.  I am definitely eating less sugar and carbs, and I am definitely eating many more whole foods.  I have decided to go gluten-free in order to address my Hashimoto's Disease.  And I am trying to figure out how many and what type of animal products I am going to allow myself each week.  This isn't a bad start at all!
But it's just a start – there's a huge amount of tweaking to be done yet.  I am also getting nutritional counseling, and am currently working my way through stacks of paperwork and studies describing all of my possible nutritional options.  It's slow going gathering all of this information, but it's definitely going.
Still, even as I make this progress, in the last couple of days it has felt like I am at a kind of new stand still when it comes to what I eat.  I don't have an overall plan yet, and I need one.  It just feels like I am going so slowly.
I think the time has come for me to start putting some daily eating rules into place.  This is a matter of getting all of my nutritional options organized and starting to make daily choices and develop eating patterns that reduce my carb intake, increase my protein intake, and make sure my nutritional spectrum supports an internal milieu that inhibits cancer regrowth and strengthens my immune system.
It will take a lot of planning.  But it's doable.
How could I even begin to hope to do this without my village surrounding and supporting me?
I couldn't.
Thank you.