I took Hannah to see Elton John last night at the John Paul Jones arena. It was a splurge, but also a phenomenal mother-daughter bonding experience and a night neither of us will ever forget.
Although I was super-tired by the night's end, I made it through, even with the (potentially seizure-inducing) strobelight effects! But between the water and the ear plugs and the high skewing age of an audience that liked to sit as much as it did stand, I held my own! (Not to mention a terrific husband who not only dropped us off but also picked us up at JPJ!)
We had an absolute blast! Here are the photo highlights.
The man himself, complete with rhinestone-studded coat (and yes, I took this picture on my iPhone!):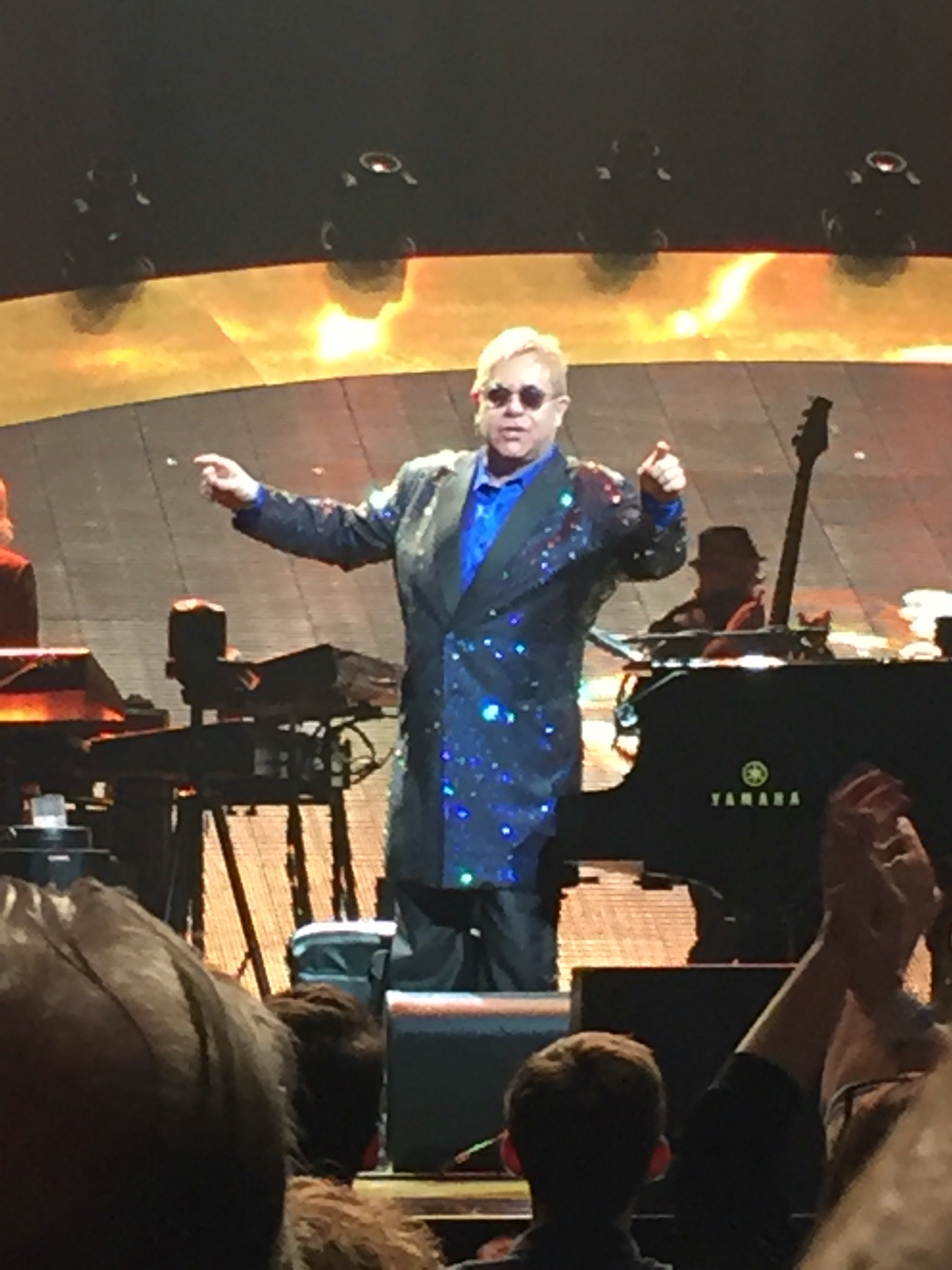 The bonding:

The piano: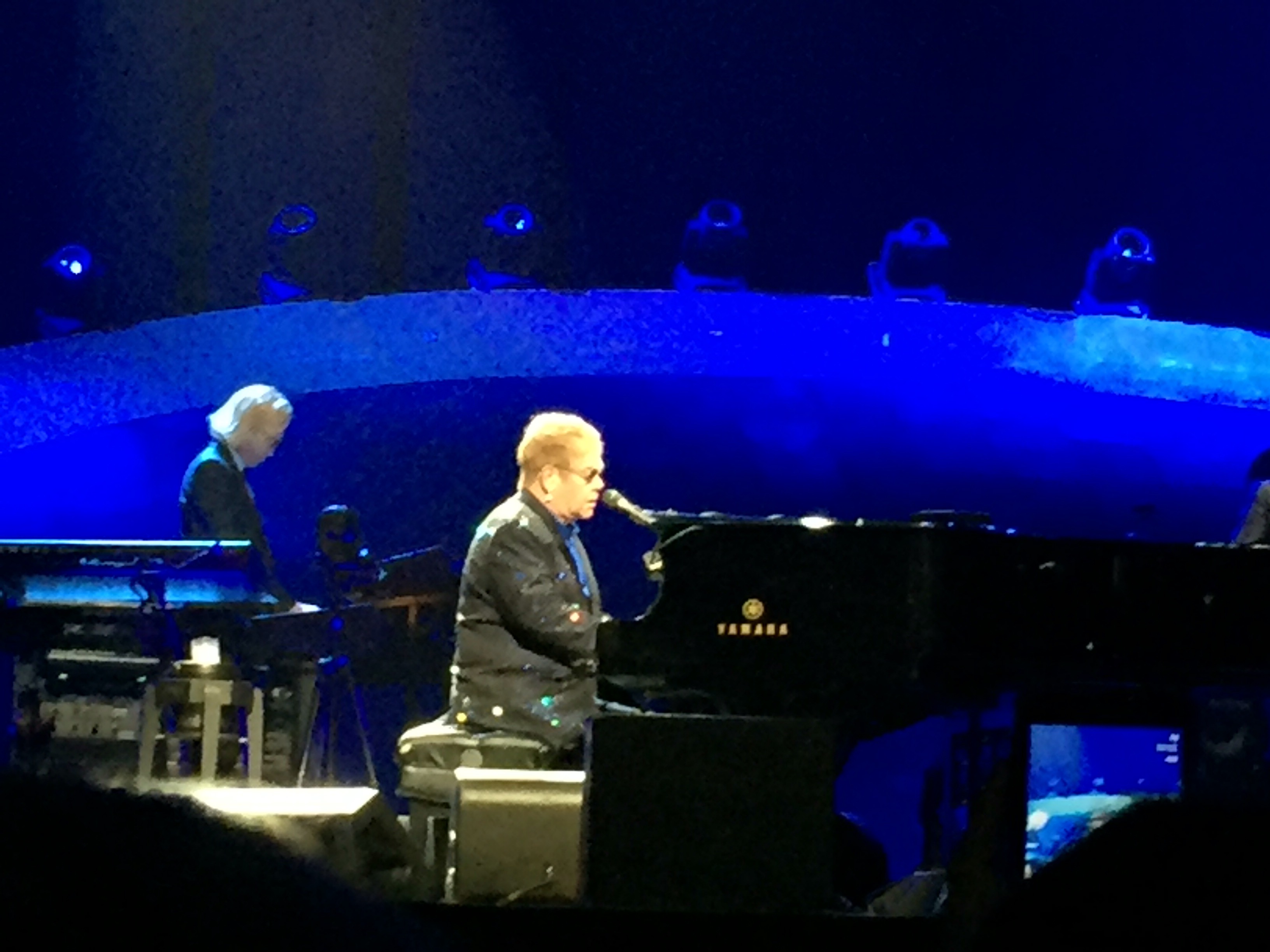 The winner of the "who knows more Elton John lyrics than her mother" contest: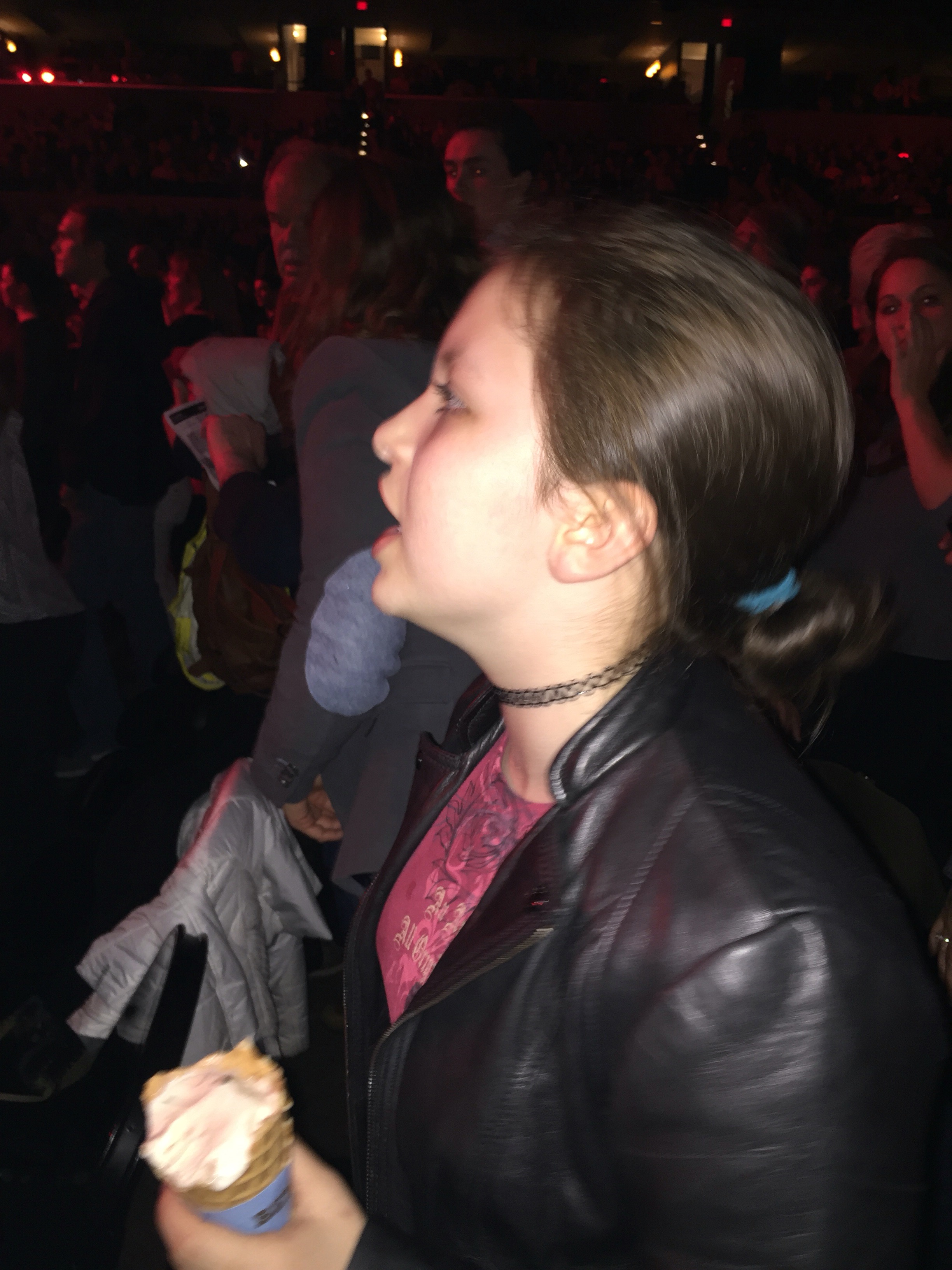 The venue: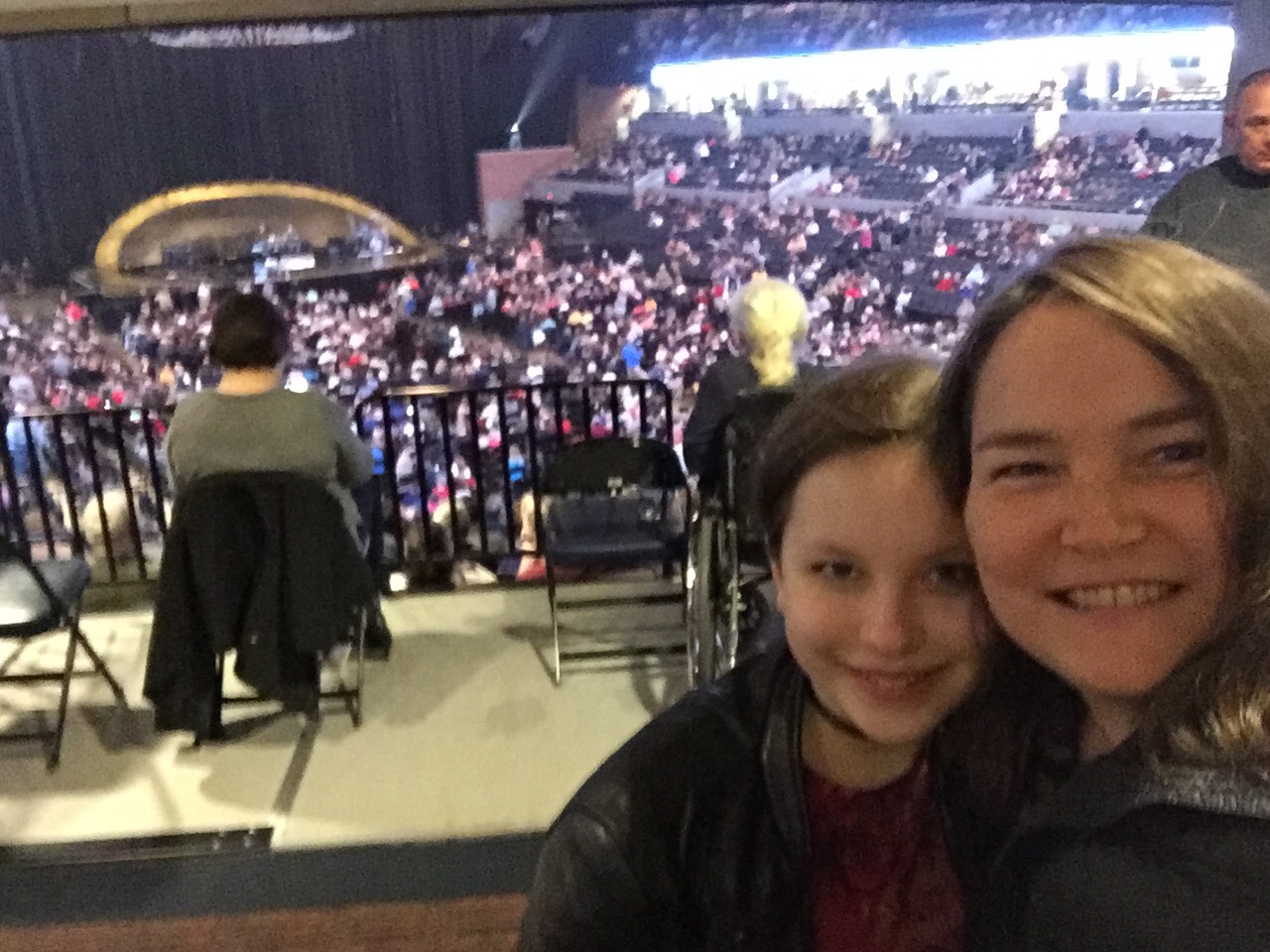 The excitement: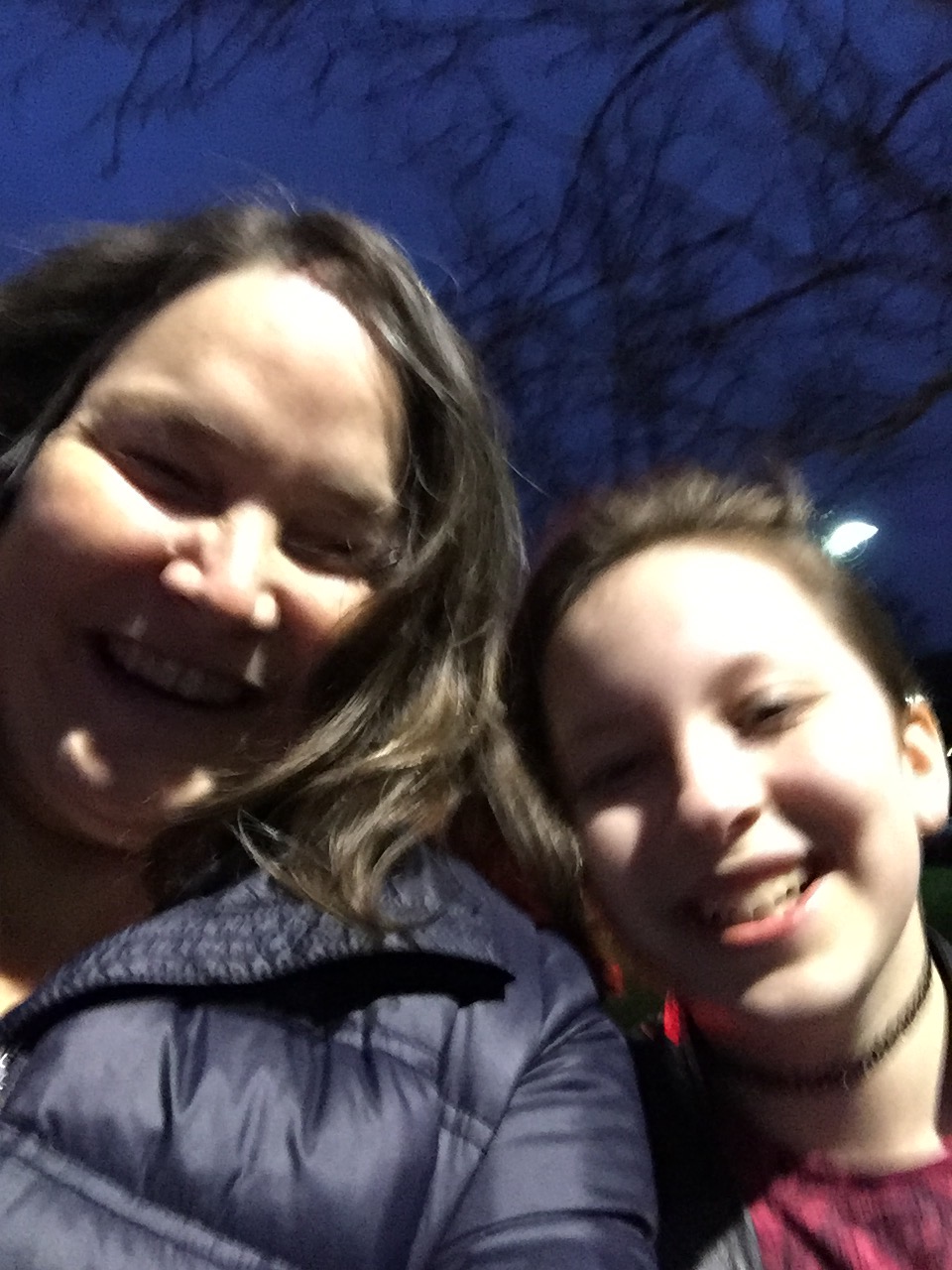 The amazing memories: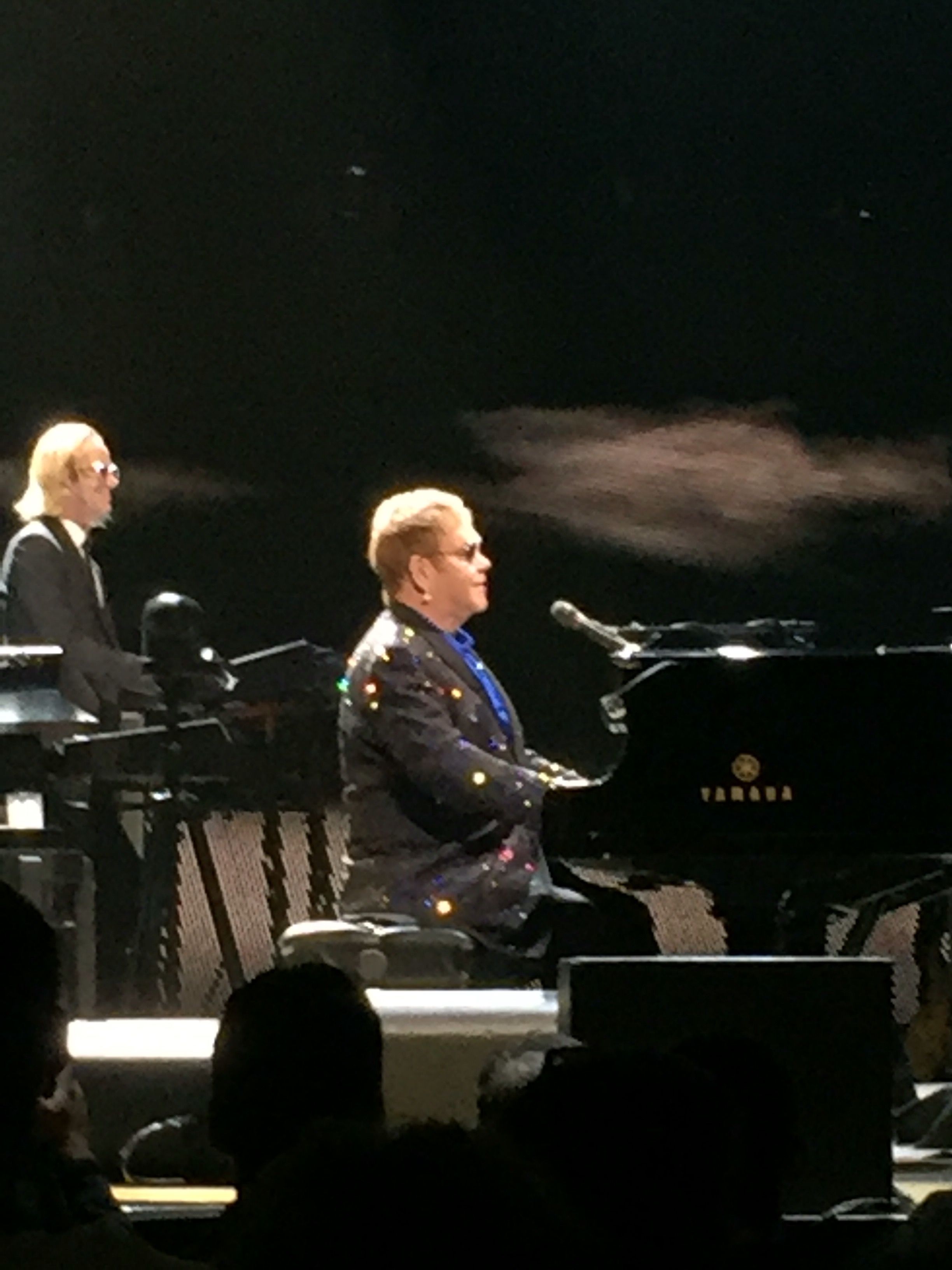 Am I feeling grateful today? You bet!