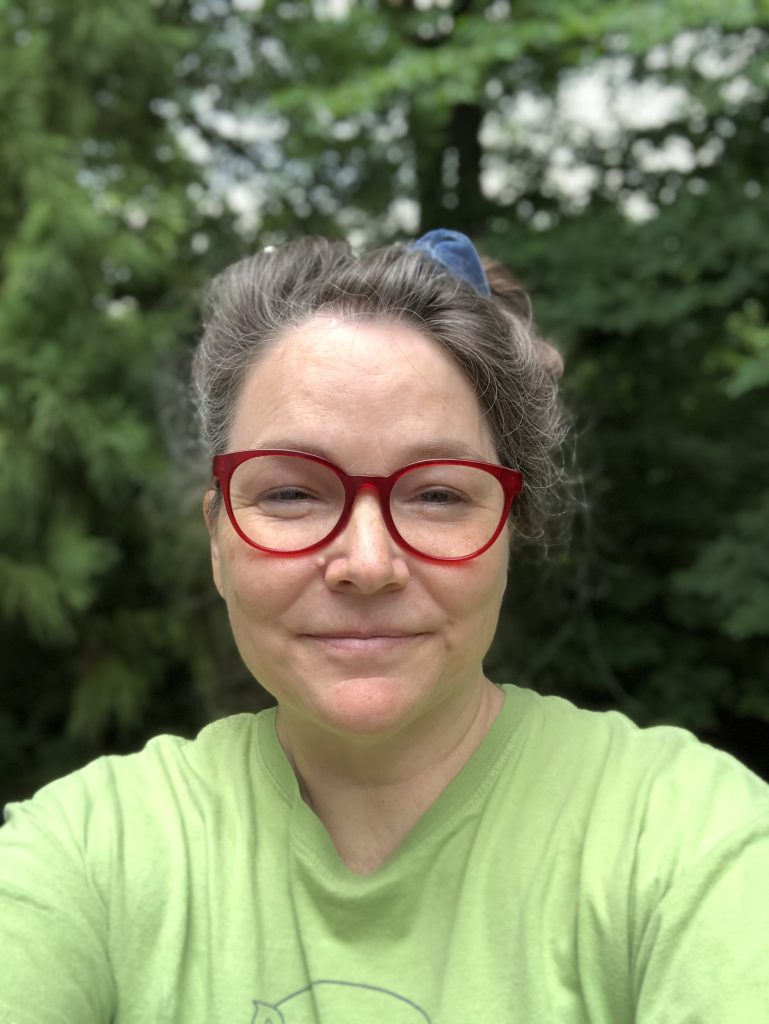 I'm having an MRI tomorrow at 6:20am. The time is not ideal for me – mornings are hard – but I am grateful to be the first patient of the day during COVID. Hopefully, there will be less possibility for exposure to the virus. Please keep me in your thoughts and prayers.
I'd initially cancelled this MRI, not wanting to go to the hospital during COVID times. But after having several "seizure-like events" this past month, I reconsidered. I think we need to know what's going on with my brain.
I am straddling two lines of thought right now:
1) Having hope for my healing, and
2) Trying mentally to prepare for the possibility I'll need another surgery.
It's hard to hold both of these ideas in my head at the same time. Are the opposites? Or do they converge, or perhaps run parallel to each other? Maybe, they are best committed to sequentially. I don't know. All I know is that I've been trying to figure it out all afternoon and I've just about come to the conclusions that I'm mentally spinning my wheels. Maybe it's all semantics.
Or maybe, it's just what it means to be alive. We are alive even as we are slowly dying. We need to hope, but we also need to know the score. We dream within the context of a reality we did not create.
I do hope for my own healing. I believe in the possibility of miracles, I believe that some people are healers, I believe in spontaneous remissions, and I believe that we human beings don't know everything (by a long shot).
On the other hand, doctors do know something. I want to prepare myself mentally, should they tell me it's time for another surgery. Let me be clear: I do NOT want to have another craniotomy. Let me be clearer: It complicates things dreadfully to even be thinking about having another craniotomy during COVID. It's hard. I'm afraid of it.
Things are becoming clearer as I write. If I have to do it, I have to do it. I just have to commit and not look back, not second guess.
But it's not time to commit yet.
Today, I hope.
Please think and hope and pray with me and for me as I have my MRI Friday morning. I should get the results next week. The time in between can often be a tough stretch. I really and truly rely on your support to know I am not alone in this. Many thanks!