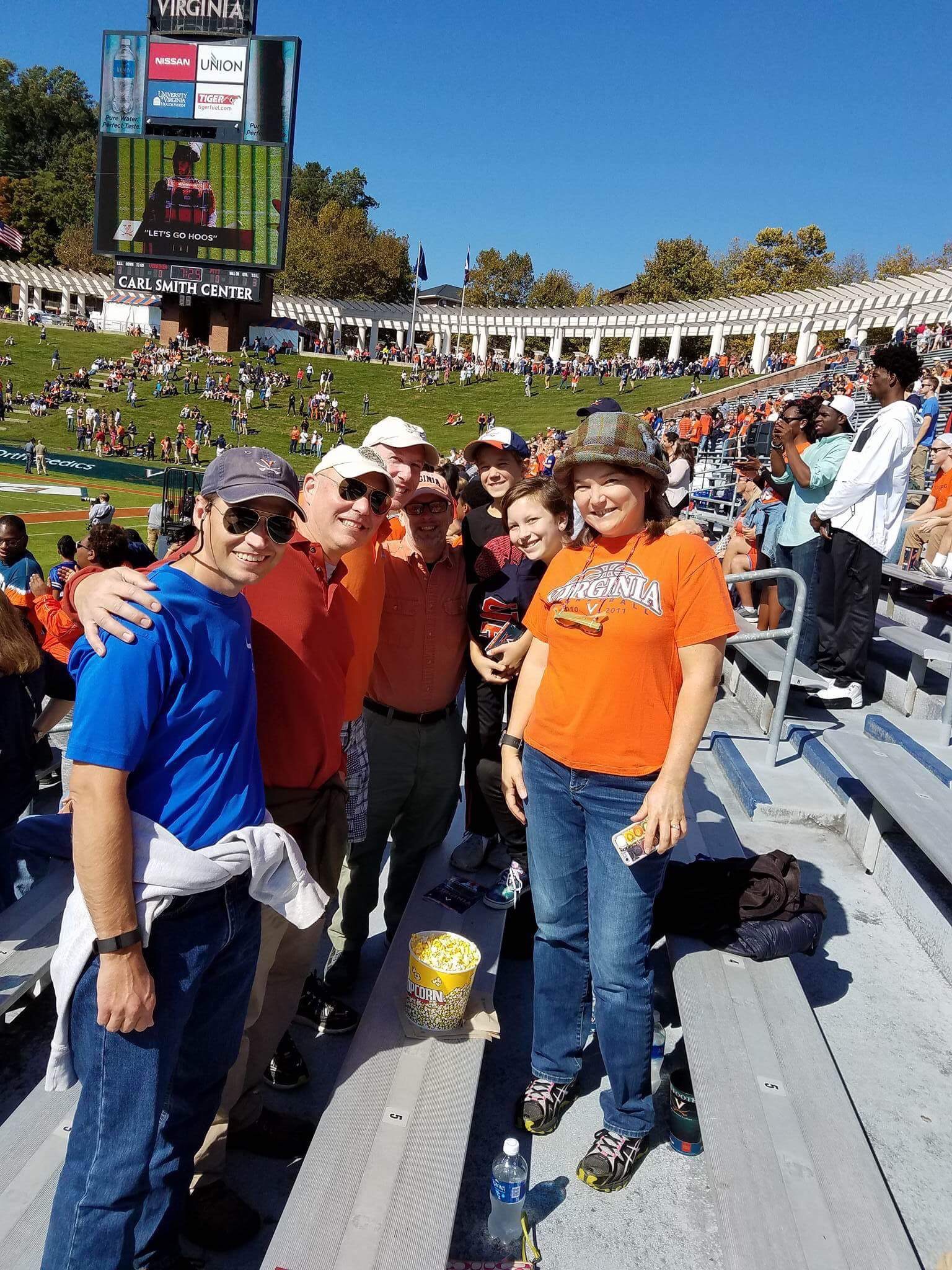 I have not posted for almost two months now. I keep thinking I am just a few days away from feeling "normal," and I delay posting until then. But normal never seems to quite get here. 
Sigh.
Star Trek
The Star Trek convention in New York City really did wear me out. I came home utterly drained and with another infection, but very grateful and happy that I'd had enough energy to complete the trip and participate in it pretty well. It was fun and absolutely worth the effort. But it took me a round of antibiotics and a couple of weeks with my feet up to start feeling better again.
Steroids
In September, each time I started to feel better it was time to lower my steroid dose again in order to prepare for my October 4 appointment with my endocrinologist.  And each time I lowered my steroid dose-pursuant to doctors orders, by the way (I want to make clear that I am being a compliant patient these days, mostly!), I would get very tired again. But the good news is that on October 4, I was able to go off the steroids completely! My cortisol levels were finally in the acceptable range. 
Achievement unlocked! Woo-hoo!!!
I can't even describe how great it is to be off steroids!  The first couple of days I felt wonderful. But then I crashed and was tired again (are you seeing the theme here? It's called "I'm tired again.").  
But then I got in a groove.  Soon could even exercise! I immediately went out and bought a Fitbit to help me get and stay motivated.  I feel this is a bit consumeristic of me ... but I am WAY out of shape and it is vitally important for me to get my body working better again.  It's to be expected, I guess, since I've been doing a lot of laying around for the past 10 months.  The first day with my Fitbit, I took a long walk with Marshall - like the long walks I used to be able to take before my surgery!  I had to go slowly, and I was very tired by the end of it - but I did it! The next day I took the same walk - by myself - at a much faster clip, and I wasn't nearly as tired at the end. After just a few days, I hit 10,000 steps! I totally thought I was on my way.
As The Donald likes to say: Wrong.
I immediately hit another detour: I had to get my flu shot, because the last thing my doctor wants is for me to get the flu. The shot knocked me out of commission for a couple of days, but I was starting to feel better again when our friends from college arrived to stay the night and go to a UVA football game with us on October 15th.
The Stadium
It felt great to have our friends come and visit! Just like old times. That is one of the beauties of living in Charlottesville: the smell of dry leaves, the gentleness of the fall breeze - and suddenly I am a college student again. I felt really good going to the game - the weather was cool and sunny, perfect football weather. 
But our seats were in the sun. I am not supposed to stay in the sun for long because of the seizure medicine I am on, but I felt so good that day and it was so cool in general that I thought it would be fine. 
It was not.
Although I felt pretty well throughout the game, by the time I got home I was exhausted and shaky, and had to pour myself into bed for a nap. Who knew that sun could be so stressful on the body? Not me. When I got up a couple hours later, I was not able to go out to dinner as we had planned, so we ate at our house instead. I had to go back to bed right afterwards. And I've not been able to exercise again until yesterday - and even then, I could only muster a slow walk.
Sanity
So I am walking the slow road of recovery; a compressed and cyclical pattern of little deaths and resurrections.  In many ways the past two months have been the most frustrating yet in my journey with brain cancer. I feel well enough to want to do many things, but I don't always have enough energy to actually do them, or at least do them for very long.
For so many months, I have simply been grateful to be alive. And still, I am grateful for this in clear moments each day - moments when time almost halts and I feel suspended, plucked out of chronos. Waves of gratitude.  Tides of grace. These are splendid moments indeed.
But now I feel well enough to feel frustrated at times, too.  No longer a steroid-induced aggression, it is more of a loss of patience, or perhaps a growing, active impatience.  The good news is that I now have enough energy to actually feel impatient.  Objectively, I can see that this is an improvement, although, subjectively, it doesn't really feel like improvement.  It just feels kind of grrrrr.
Normally, I am a pretty patient person, but I do not feel patient right now. I feel agitated. Aggravated. Frustrated. I have trouble concentrating, so writing has been difficult for me, as has been meditation. My inabilities make me feel like I am being lazy. I can't really do much of anything. But upon reflection, I think it may be more that I am trying to do more of the every day things of life, and I just get mentally and physically tired easily. Pretty simple, actually. But infinitely frustrating, too.
I think the bottom line is that I need to learn, recognize, and respect my limitations. I can't stay out in the sun for 3 1/2 hours to watch a football game. I can't go to bed too late. I need to stay away from sick people. And I need to cut myself some slack and allow myself to just be where I am right now, pushing forward. But not too much.