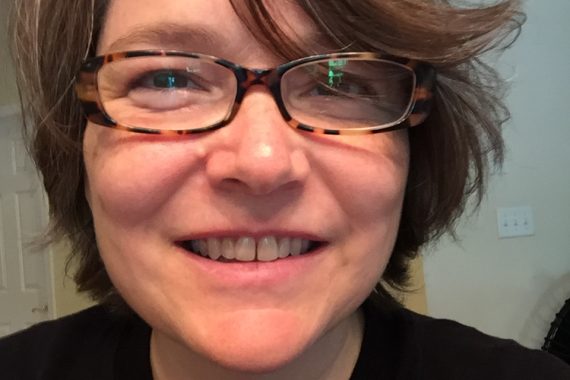 I'm sorry I haven't blogged for so long.
My pretty decent excuse: I've been seriously considering running for Congress in 2018.
Why?  Because everyone seems to remember the woman with brain cancer who would lose her health insurance if any of the recent health insurance bills become law.  I'd like to use my brain cancer (and my brain, too) to effect good in the world.  Becoming a Member of Congress seemed like a good way of doing this.
But I have decided not to run.  More on why later, but for now let's just say – it's all about money.
Still, I believe I can use my health challenges to change the world in some way, shape, or form.  Today, I've been asked to share my story at Indivisible Charlottesville's nonviolent "Die-In" Health Rally at 5:30pm outside the Albemarle County Office Building on the corner of Preston and Ridge-McIntire.
If you are in town, please come.  Although I share my cancer story willingly and widely through my writing, this will be the first time I actually speak about it in front of a crowd.  I like crowds, I do crowds – heck, I used to speak publicly all the time 20 years ago when I was a prosecutor, and more recently when my first book came out – but this is different, and it sure would be nice to see some friendly faces in the crowd tonight.  Cancer is personal no matter how you slice and dice it.
Please come.