I plan to do some "catching up" posts soon about our trip, but tonight we are HEADING HOME!
Last night, we spent our last night on the road with my awesome cousin Kelley at her family's home just outside of Columbus, Ohio.
But…we got there a few hours later than expected because I put her old address (in Toledo, OH) in the GPS instead of her current one. Let's just say my family was not all that pleased with me when we discovered my "little" mistake!
If brain cancer has taught me nothing else, it's taught me that what is, is – and I'd better learn to accept and adapt to it pretty quickly. I saw the humor in the situation a little earlier than Marshall and Hannah did (oh my gosh, we were all so tired!) But by the time we got to my cousin's around 11:00 last night, I think they knew it was going to be a good story to tell – one day:) By this morning, they had forgiven me and were joking about it. What can I say – brain cancer is a pretty good excuse, whether it's actually the reason for my mishaps or not!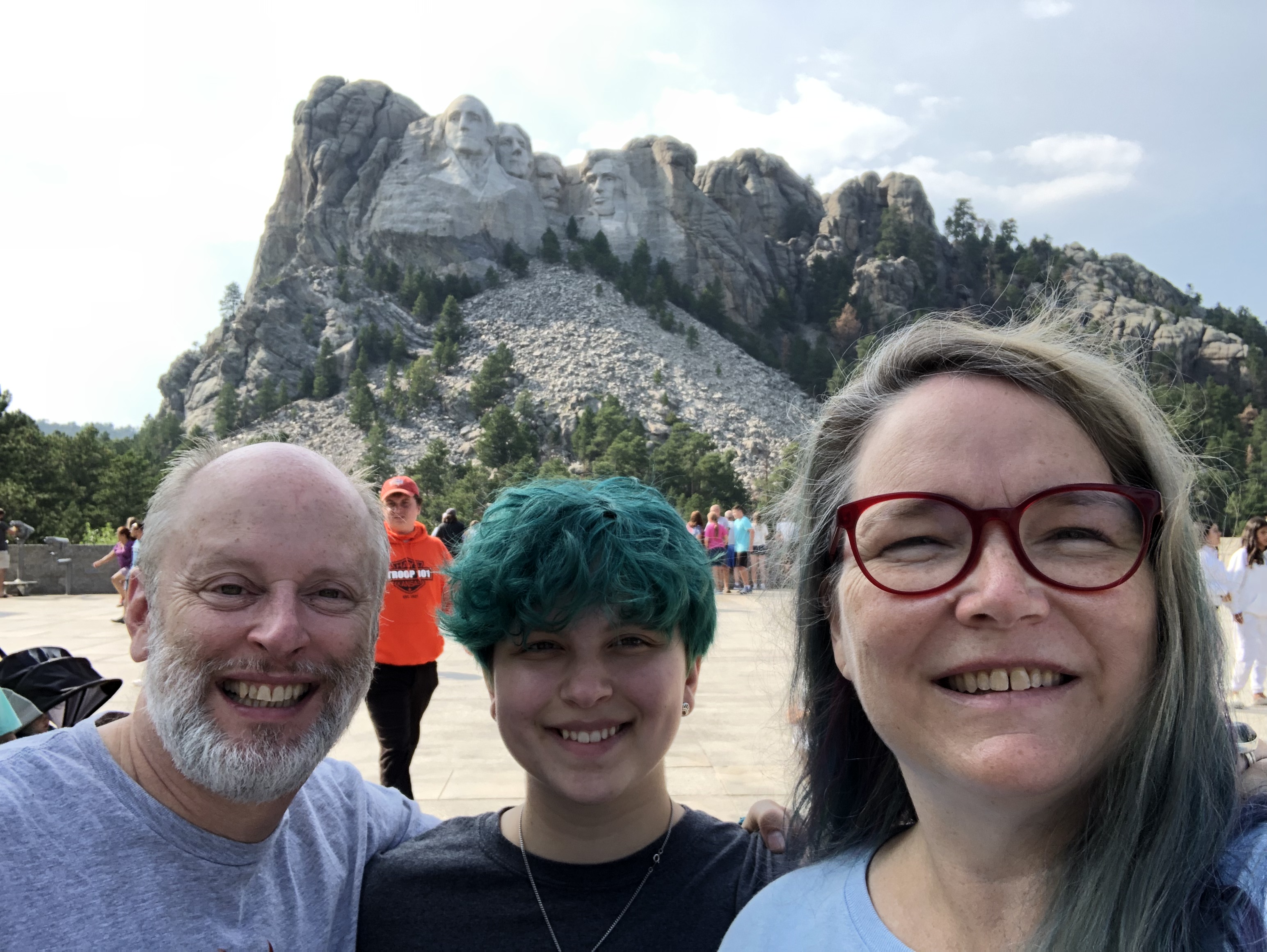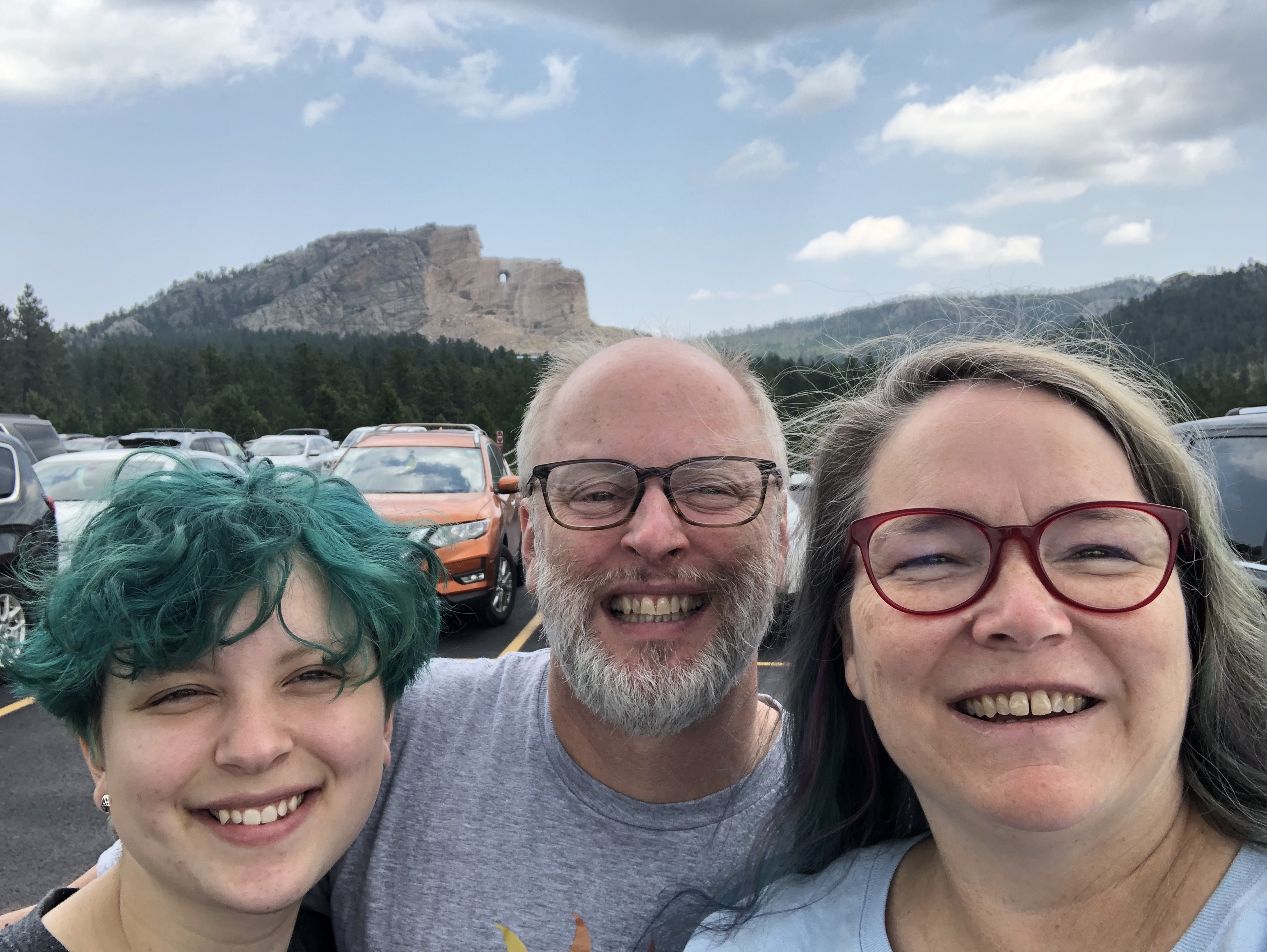 Since our visit to the Crazy Horse Memorial and Mount Rushmore a few days ago, our sites have been set on home.
Mount Rushmore was our last big adventure on this trip (although the campground that smelled like pee in South Dakota and the awesome hobby farm in Iowa (see pictures below) that we camped in were both good times in their own ways, too).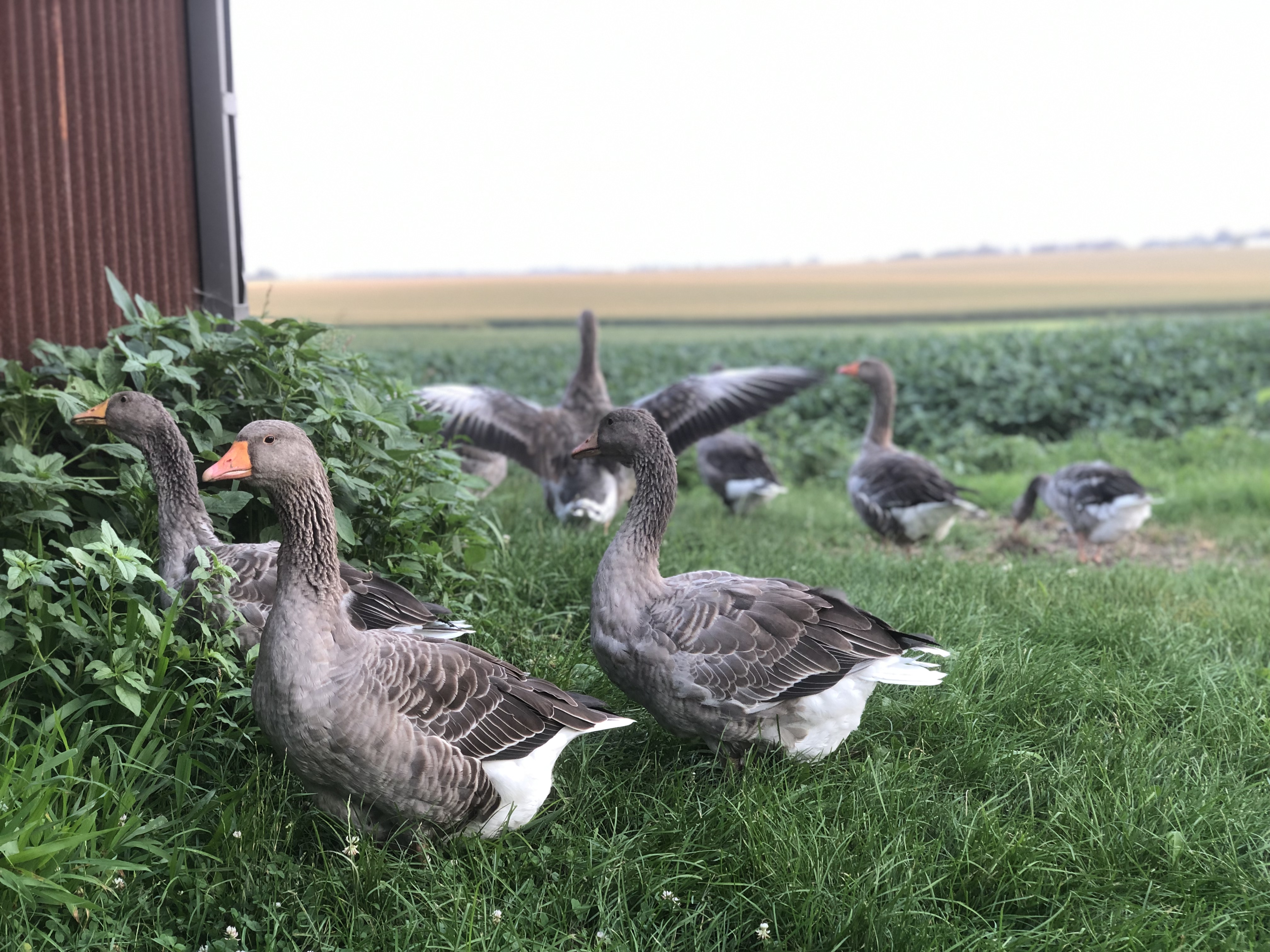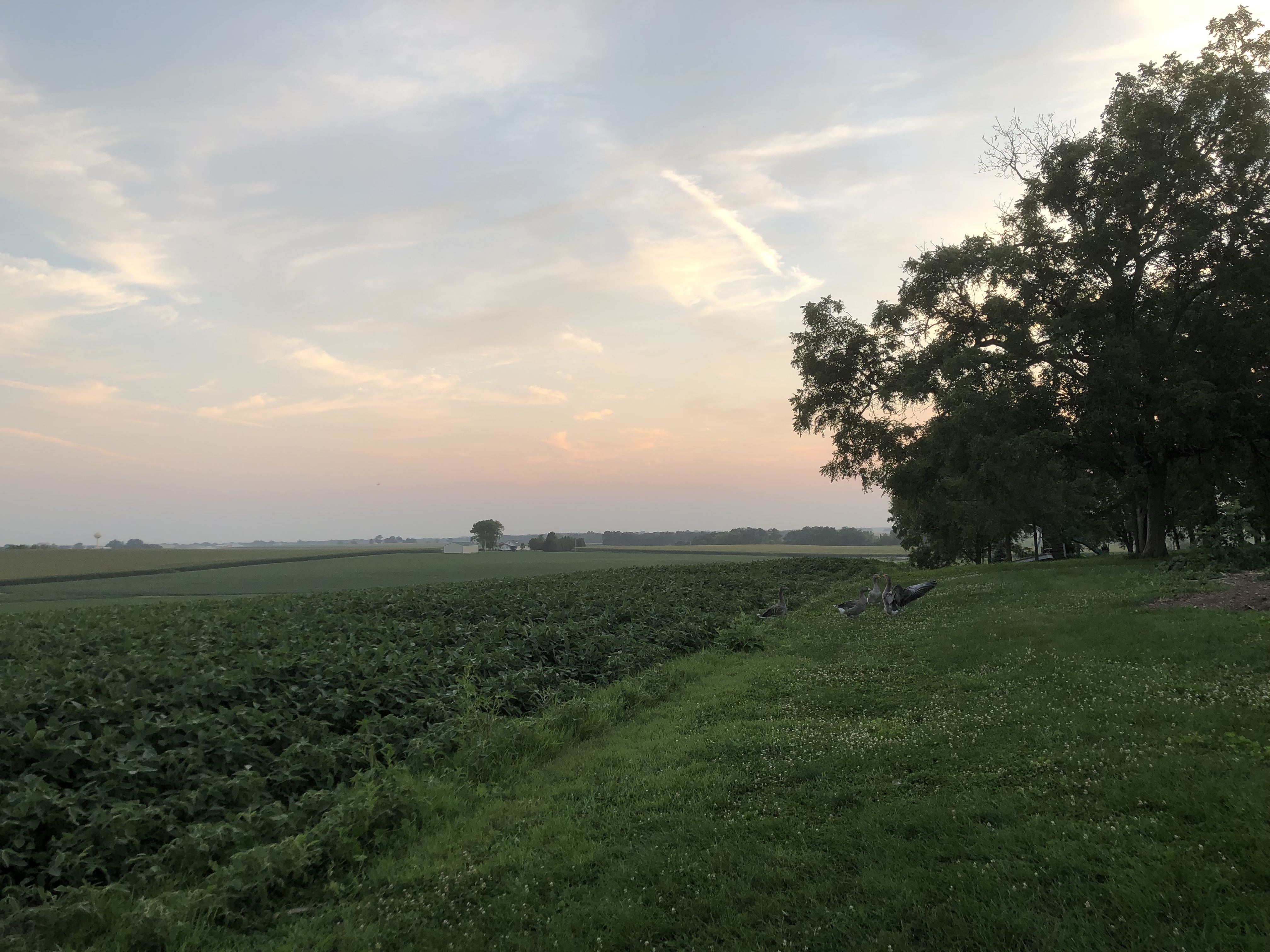 Now, Hannah is sitting with her feet up on the dash in the front seat of the van, putting the finishing touches on a script that she and Marshall are writing, as they try to turn my book into a TV pilot. I find this project of theirs very sweet!
Beyond scriptwriting, Hannah is looking forward to hanging out with her friends until it's time to head off to college in less than a month. Marshall, for his part, has been thinking about getting back to work and heading to a work conference in the coming week…And me? My heart is resting in the thicket of memories we've created on this trip, grateful to have been able to be a part of it. Pretty miraculous in my book.
We have just crossed the boarder into Virginia. These last couple hundred miles are all too short for me. The time passes too quickly, bringing this wild, adventurous dream of ours to a gentle, quiet, and satisfying close.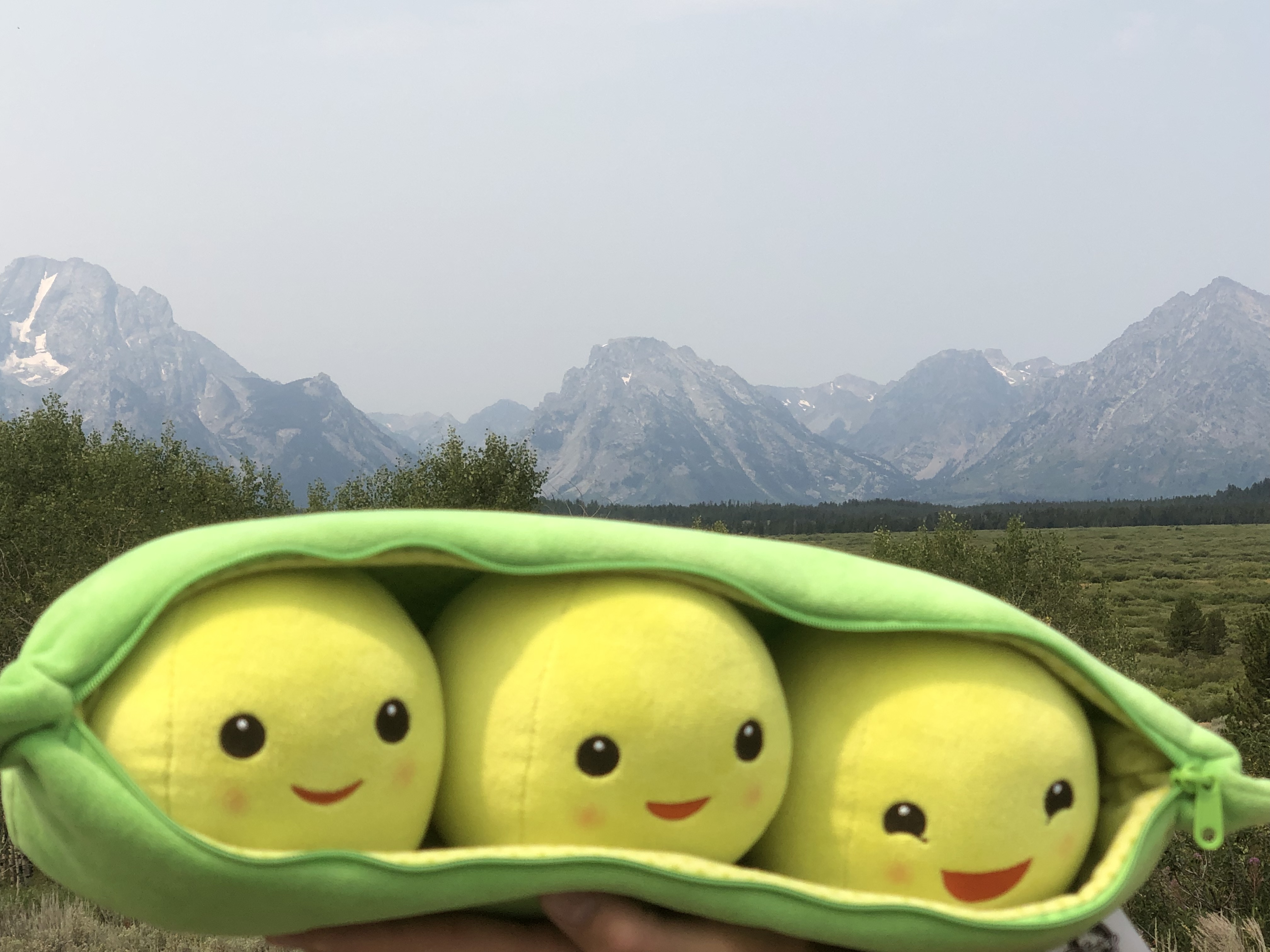 Tomorrow, I will return to my all-organic, grass-fed, ketogenic, gluten-free, no-fry diet. I will go to the gym again. I will meditate and pray for guidance about whether and when to have my second brain surgery. Tomorrow, I will create a structure for my days to hold and support me when Hannah goes away to school and Marshall is back to work.
But tonight, I've got my feet up in the backseat of the van, listening to Marshall sing along with the songs on Hannah's Spotify playlist as he drives, my eyes drinking in the rolling green hills of this Virginia summer as the sun literally sets on our family's great adventure.
I can feel the tears coming on – tears of gratitude, tears of fatigue, tears of nostalgia for these past 17 years since Hannah was born, tears trying to letting go, tears trying to imagine what a happy,  holy, and healing future might look like for all three of us.
Oh God.
Deep breath now.
Ready or not, here it comes.