Too Much Doom and Gloom Lately:  So Let's Celebrate Feeling "Okay!"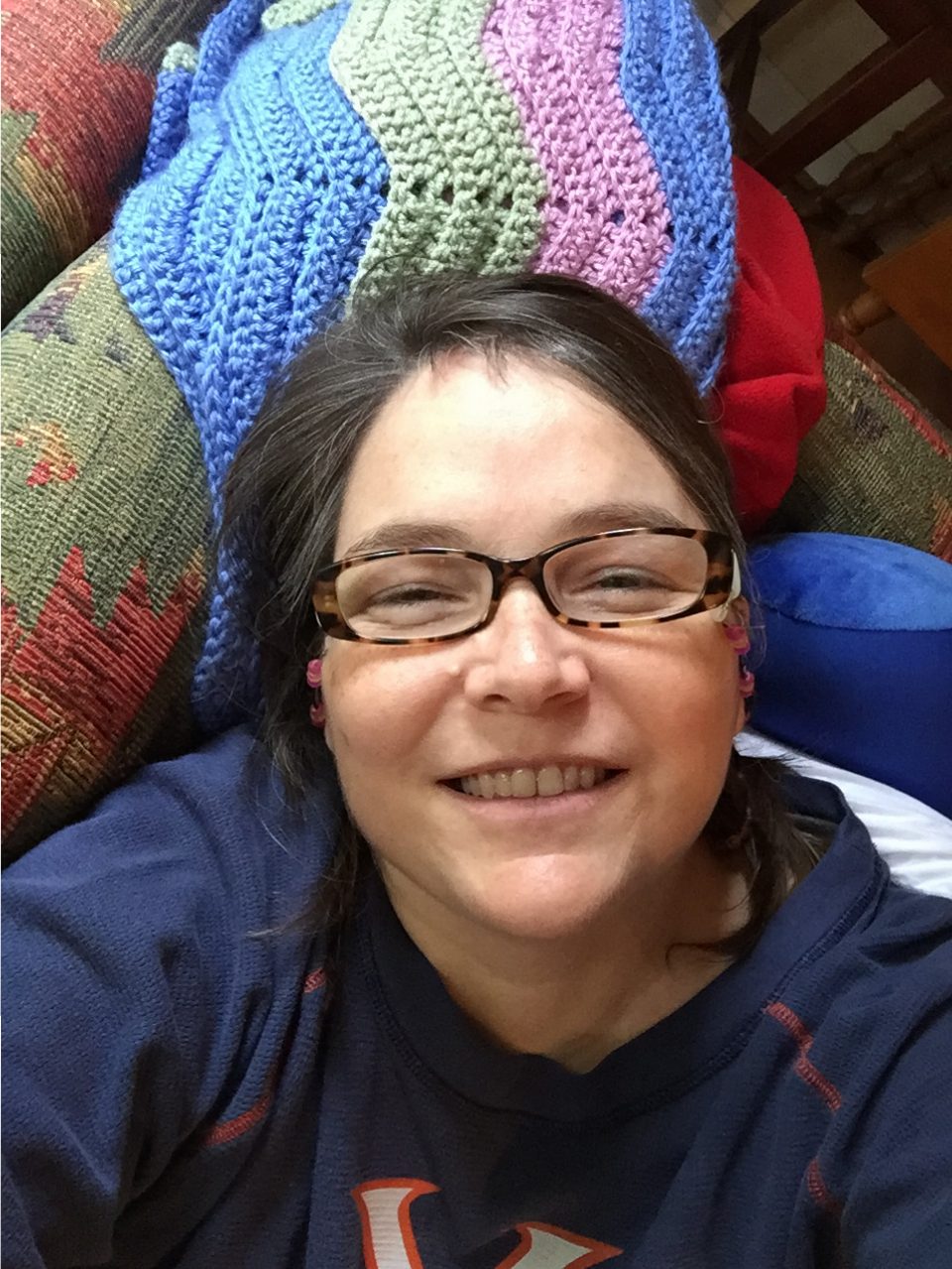 I felt okay all day yesterday!  And I've felt okay all day so far today!  
YEAH BUDDY!!!
We know how to celebrate around here.
Meeting with Oncologist Tomorrow…
Tomorrow (Wednesday) is my first three month follow up appointment with my oncologist.  As I mentioned a couple of days ago, one hugely positive byproduct of having to go to the emergency room last week was a "sneak peek" CT scan showing that there was no edema and no tumor regrowth.  I imagine we'll hear more specific details tomorrow, but there should hopefully be no huge surprises.  I like "no huge surprises."
So now, if I can just manage not to faint this time when they put the IV in my arm, I'll be good to go. (You might recall that I totally passed out on them before my last MRI when they tried to put in the IV.  I would really, really like to avoid that this time.)
Please hold me in your good, kind, and loving thoughts and prayers.  Thank you.  You are in mine as well – I am very, very grateful.