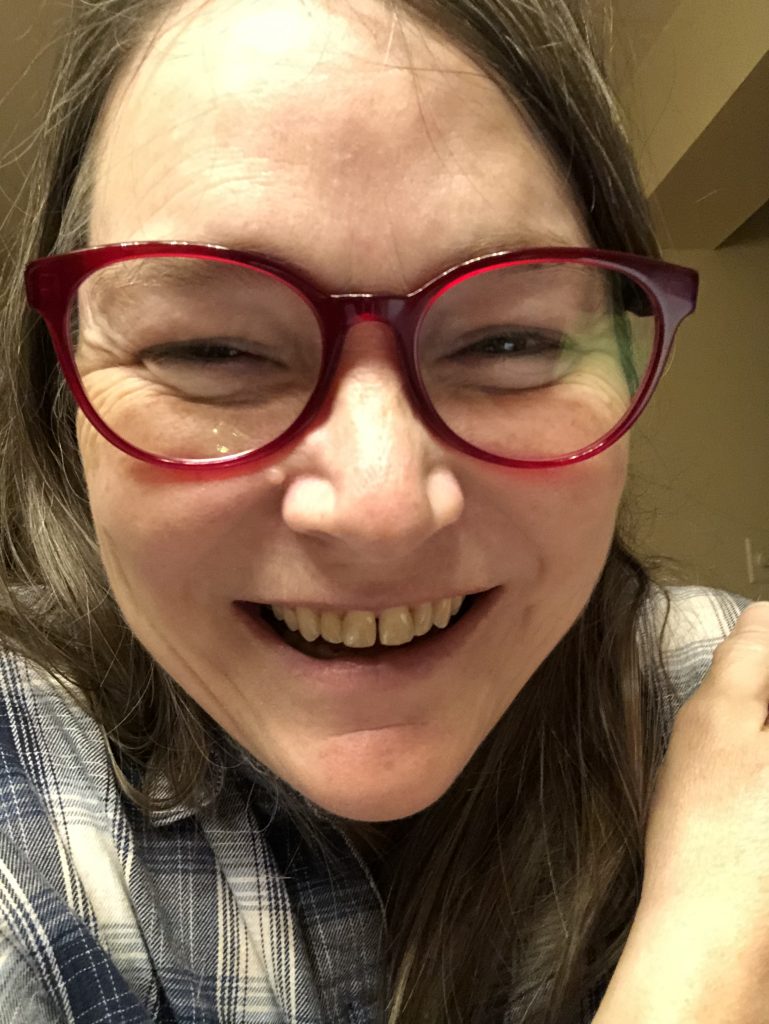 Great news to share: Yesterday's MRI showed that my tumor has not grown since my last MRI in November!
Talk about being grateful…words just can't do it…
So instead of my doctor telling me to prepare for surgery, he told me I was good to go for the next FOUR months, until my next MRI in June!
Four months! To enjoy…to celebrate…to be…to LIVE!
What pure gift.
How can I share the amazingness of this with you? The miracle of these months? Your good thoughts and prayers and light and love are so bound up in each of these moments for me, with me, with you. Together.
The word "thanks" is anemic and frail beside the might of the feeling it signifies in my heart.
Thank you for sharing and contributing to this moment for me.