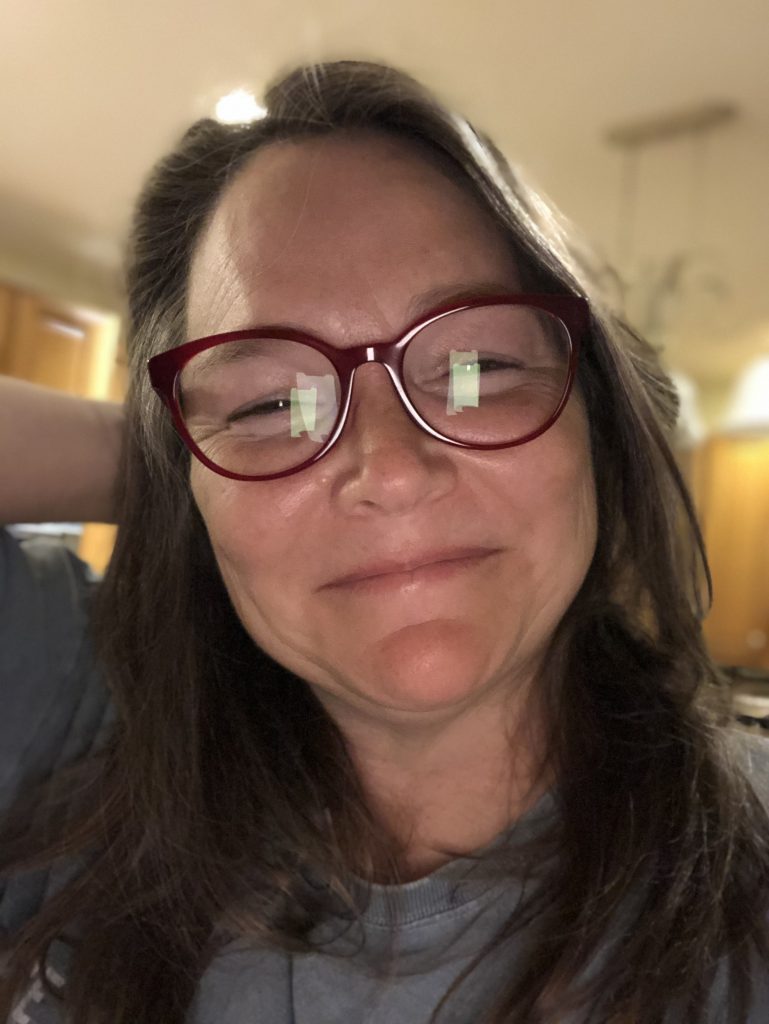 The doctor told us that my tumor has not grown!!!!!!
It has taken a couple of days for the news to really sink in, especially after those few weeks of having "episodes." It is truly a miracle, in my eyes.
This means that I do NOT need to have surgery right now! And I do not have to have another MRI until October. Woot!
And wow. It was a stressful wait for the news. So much thanks to give, so much gratitude inside me. Thank you so much for being with me as I ride each one of these tidal waves. This disease is nothing if not a lesson in faith and endurance.
During our conversation with the doctor he also mentioned – for the first time, and in contradiction to what we've been told before – that, perhaps, I might be able to just have chemotherapy instead of another surgery at some point in the future, when my tumor grows. Whaaaaat? This has never been one of the options that's been given to me before. Just chemotherapy? "Just?" – I know chemo isn't ever just a "just," but in comparison to another brain surgery, it sounds pretty dang good. Apparently, they recently had a conference and there are some different chemo options emerging…I'm going to research it at some point.
Anyway, we didn't talk about it for long, since neither surgery nor chemo are on the table right now. (Again, woot!) But it makes me want to reiterate aloud (or in type) how important it is for me to "buy time" in any way I can. The research keeps progressing. The doctors learn more and more at each one of these conferences. The more we know, the more options I will have for treatment.
For now, I am going to concentrate on my own healing, my own attitude. I am praying for healing and giving thanks for it. Just this week I listened to a TED talk on how the brain creates its own concept of what is "out there" in the world. The concept I want to create for myself is healing and gratitude. Please keep praying for this, with and for me. One thing I know: I will absolutely continue to give daily thanks for all of you.
The other thing I plan to do with my next four months is write. I am writing a memoir right now as part of a memoir class and I'm on a roll. And I'm also taking an essay class. I've never really worked on these aspects of my writing before – not in a long time, at least. But I think I have some things I want to say and it feels good.
These four months are great big gifts!
Thank you again for your kindnesses, your touching base, your beautiful thoughts and prayers. God, I love life. I love my life. I love you. I am planning to rock these next four months!!!!